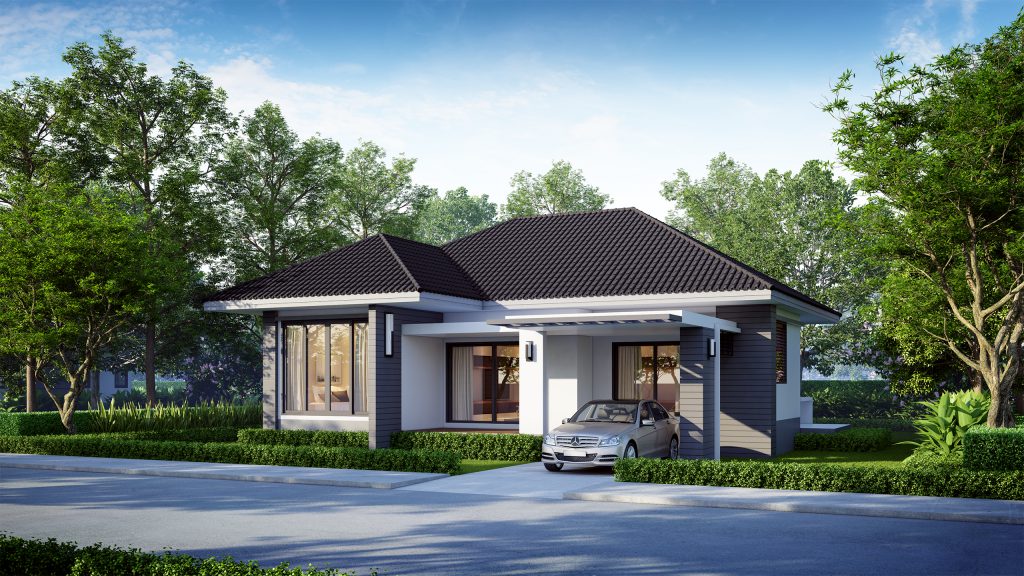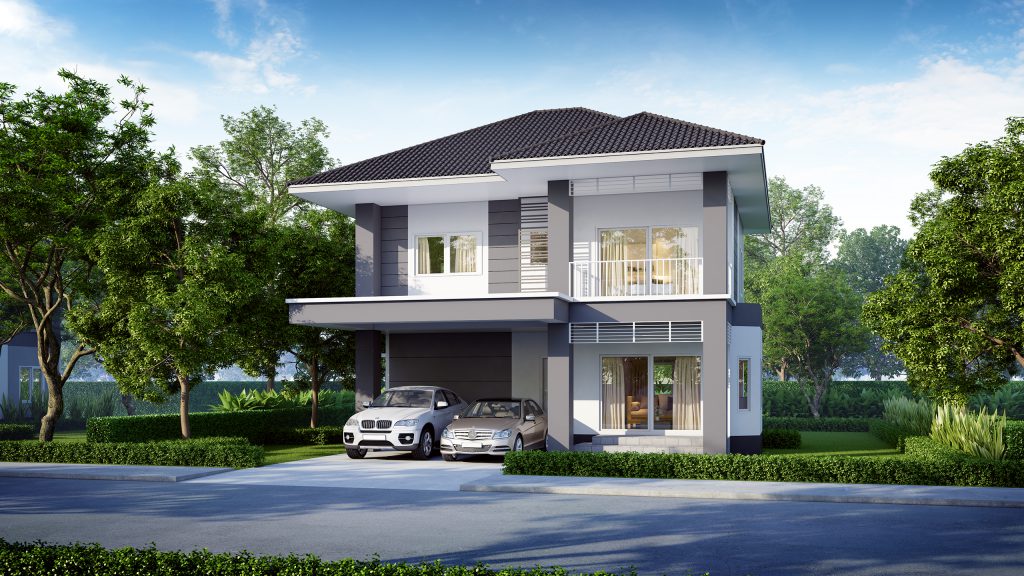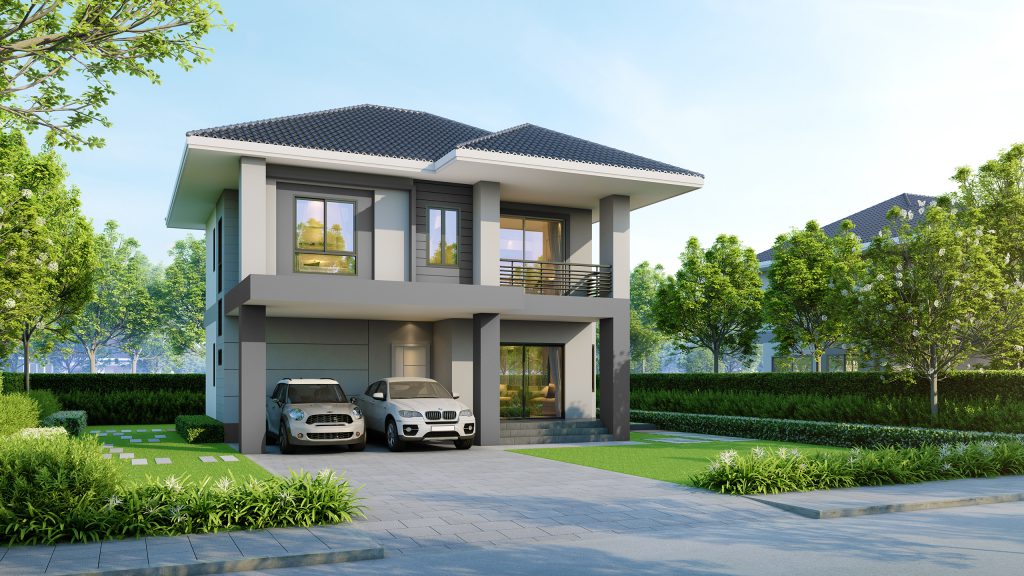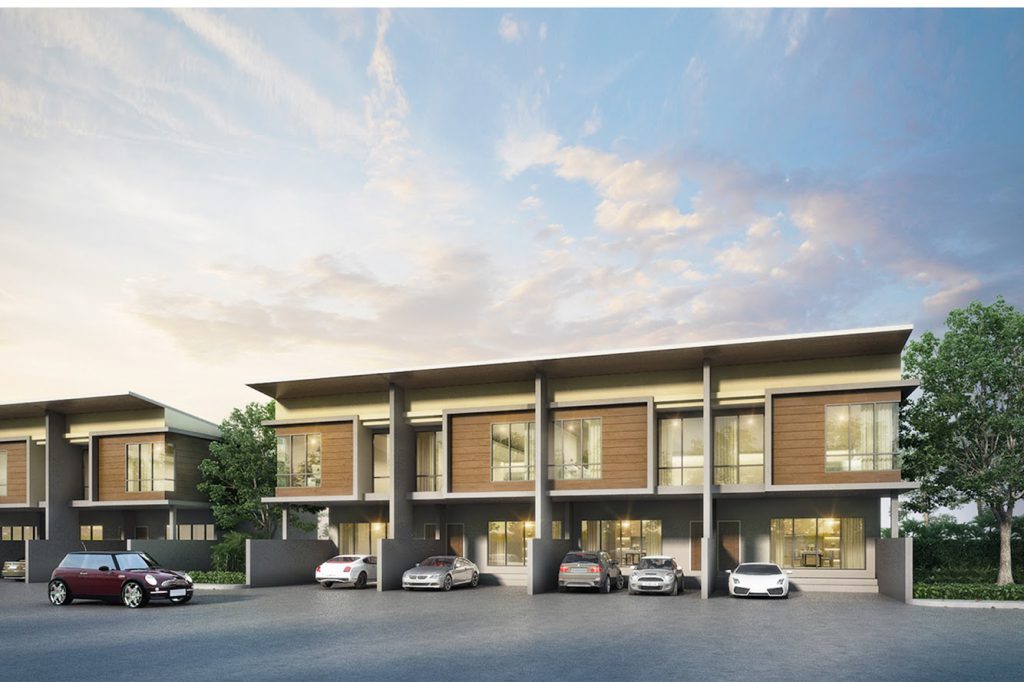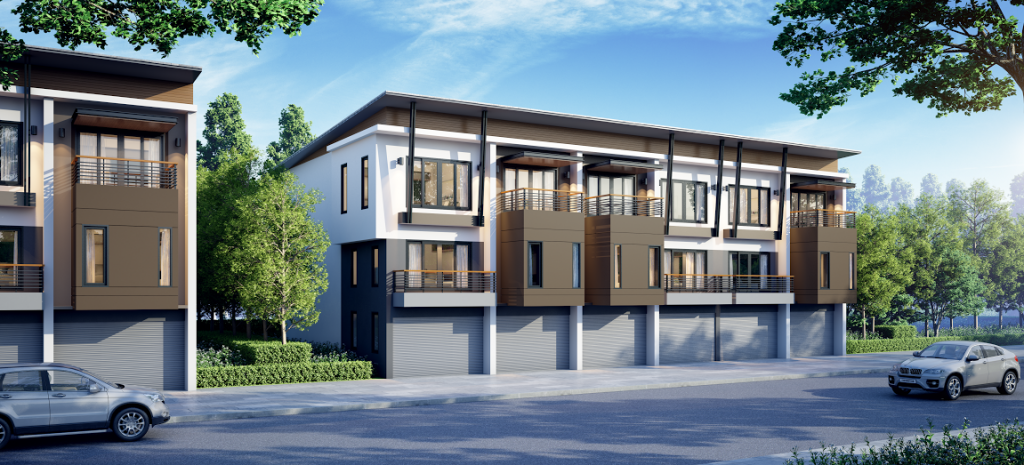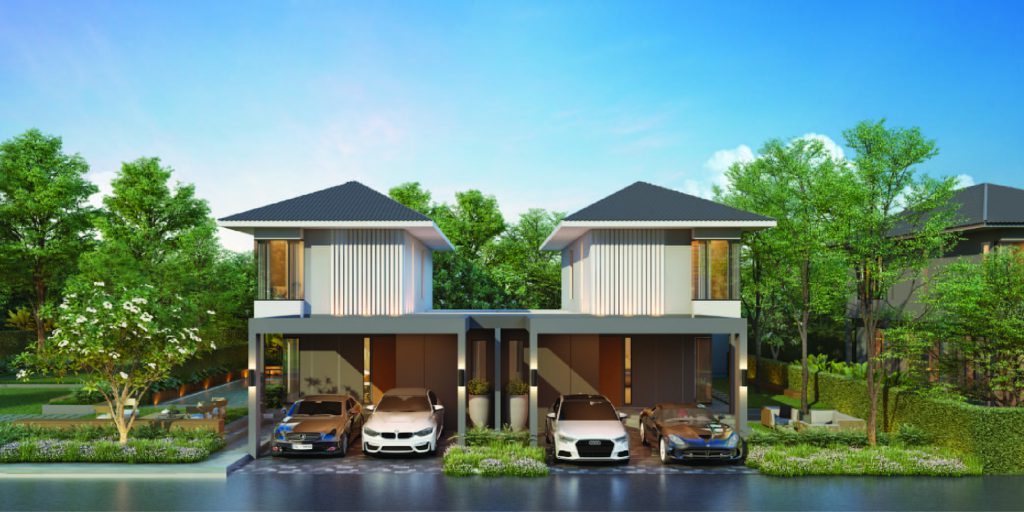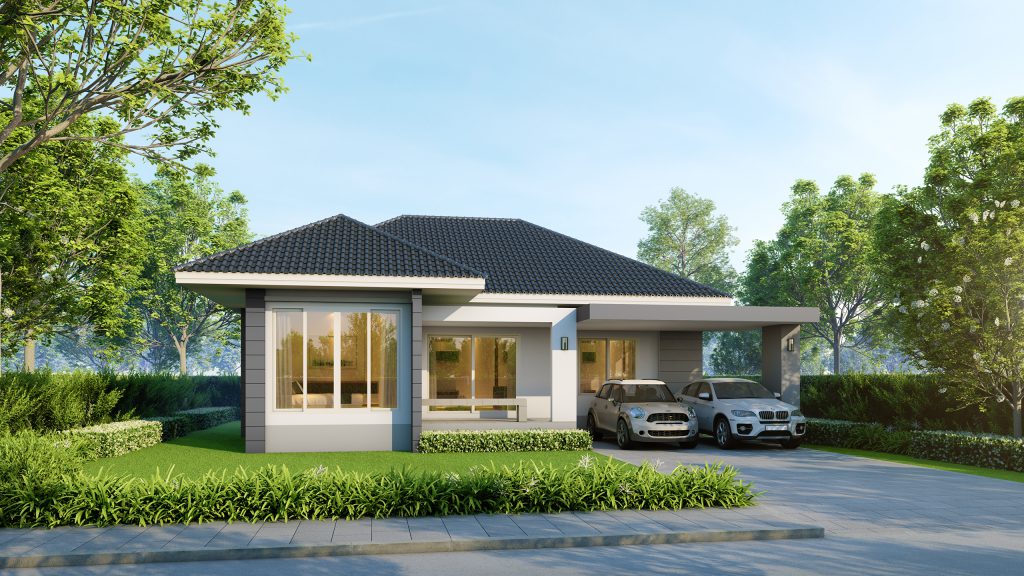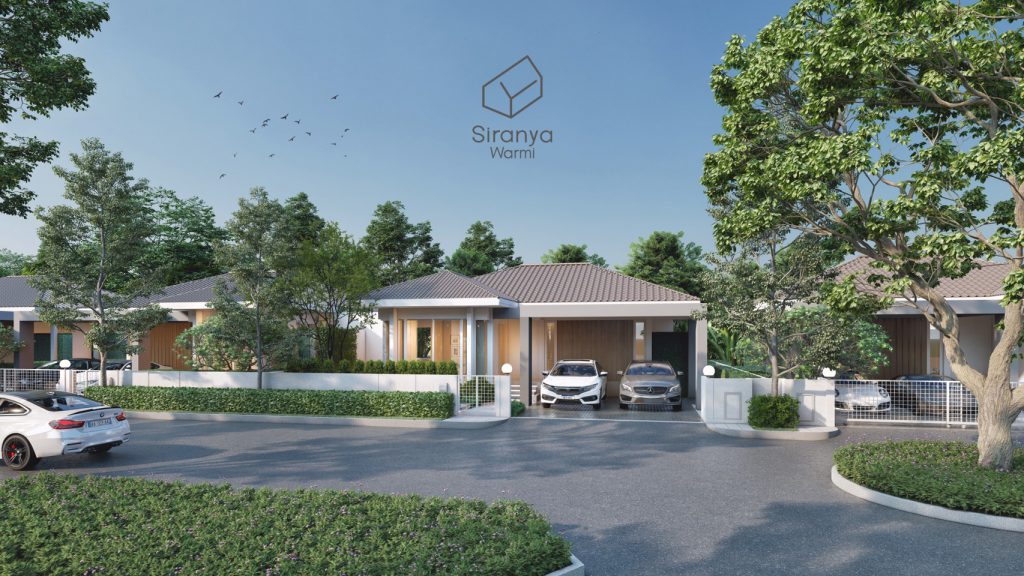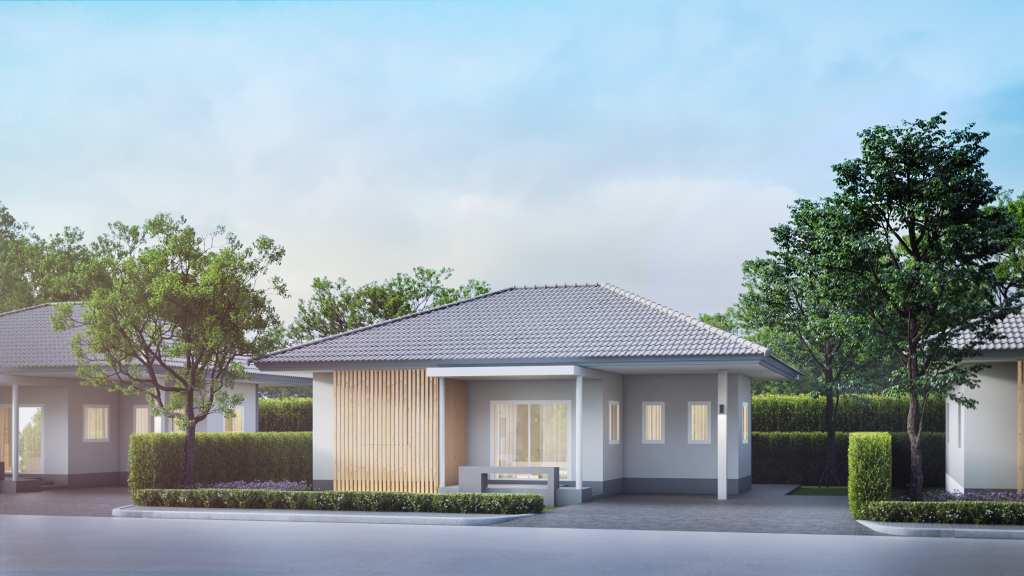 Siranya History
"Siranya" has been in a business of property development in Lopburi for over 20 years. We aim at developing real estate to meet the needs of the residents, considering the serene and cozy atmosphere of living. We currently have over10 real estate projects under Siranya brand, including land development and commercial building projects.
Throughout the period of our dedication, "Siranya" has gained recognition in a high quality of standard, with elegant and unique design concepts. We have also been accepted for a modern and perfect utilization of living space. This reflects the key value of "Siranya" which always focus on giving quality products with a reasonable price to meet the customer satisfaction.
"Siranya" was established under the concept of "build happiness for society".
We had continuously been in the business of real estate development in Lopburi, which the results were successfully achieved.
The company had expanded the business in condominium in Samui Island, Surat Thani. To promote this area, we established a subsidiary company named "Siranya Samui Co., Ltd." which benefited our business in covering more product lines. It was also a value added activity to support the company's project development.
We had a major expansion in the scope of our business from horizontal land development to high-rise development in the city center on the major road 'Pa Kret – Chaeng Wattana', Nontaburi, under the company named "Siranya Land and House Co., Ltd.". They were located in the middle of a business district and important tourist spots, considering being the direct investment and shareholding.
Established Siranya Park Co., Ltd. and launched Siranya Park at the boulevard, a land development in Lopburi city center
Launched Siranya BluHill Nikhom, a land development with a natural concept
Launched Siranya Urbana Erawan, a land development in Lopburi city center
Launched Siranya Grand Hill at Ananda intersection and Siranya Avenue Erawan
Launched Siranya SummerHill  Thanonyai District
Launched Siranya Urbana Nikhom and Siranya Square One
Launched Siranya Avenue Tha-wung , Siranya Avenue Erawanand 2 Siranya Bluhill Thanon-Yai.
Launched Siranya Warmi Thanon-Yai , Siranya Comey Nikhom and Siranya Lively
Launched Siranya Airy Arawan
For more information  036 771 075
For more information
036 771 075