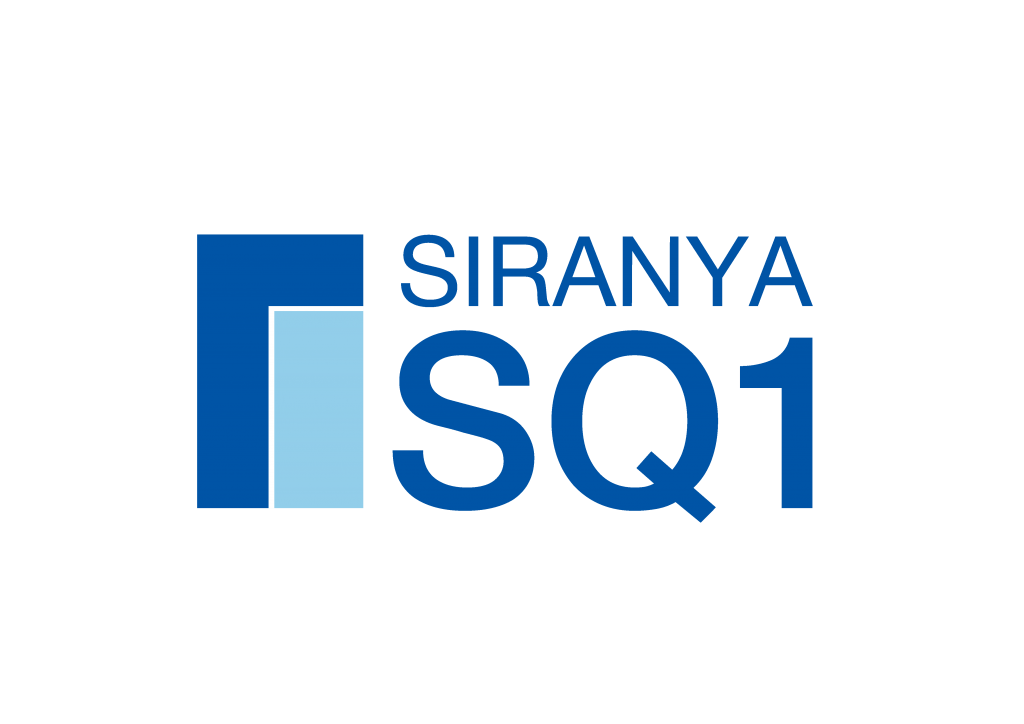 A city townhome close to a convenience store,
Siranya Square ONE starts from 2.25 million, having over 170 square meters, a high ceiling interior design with 3 bedrooms, 3 bathrooms,and 2 car parking.
Siranya Square ONE is a new wide frontage townhome with a smart design in the city center.
It is a luxurious, livable, and convenient commercial building on a good location.