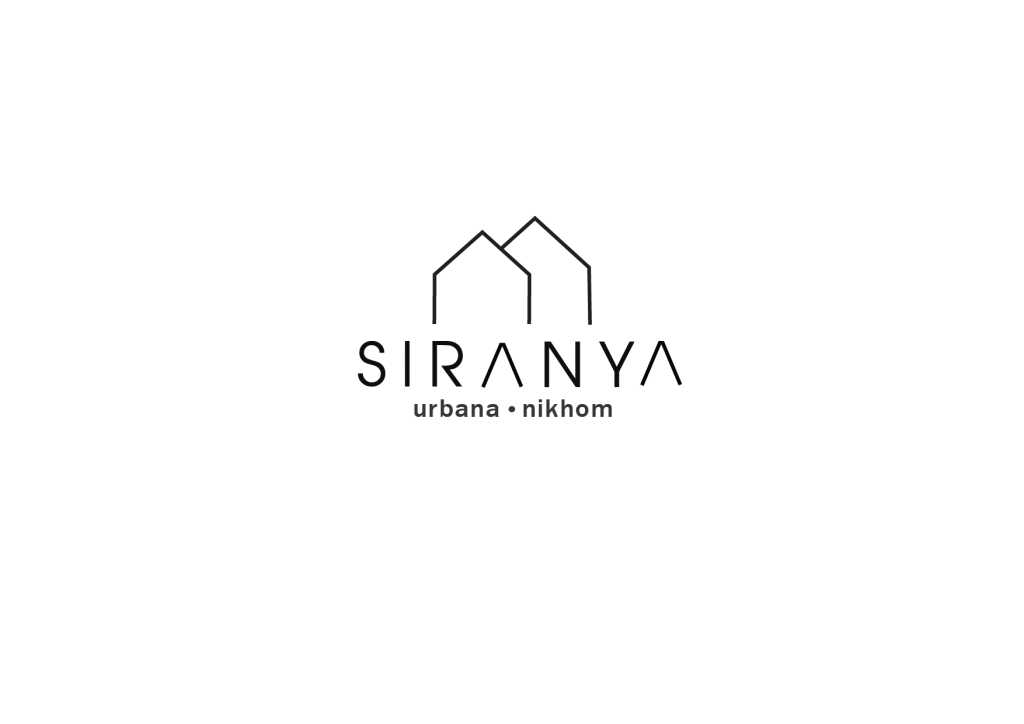 A 37-unit private villa in the heart of the self-help settlement
Siranya Urbana Nikhom is only 7 minutes from the shopping mall. It is the first Duplex Villa with Smart Home system in Lopburi.
"Urban Living among Winter Breeze" is a concept designed to create ventilation into the house. By placing a tree court or a private garden in the middle of the house, you will have a truly private atmosphere.